Corporate Responsibility
We support customers of all sizes and from all industries on the way from the initial concept to the production of their innovative semiconductor products.
For this purpose, we bring people and technologies together, provide advice and offer them the right tools to find solutions for the complex challenges of our time. Together with researchers, developers and production managers around the world, we find and implement integrated process and machine concepts for high-precision die attach and SMD rework applications.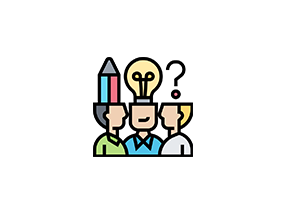 On the basis of consistently high-quality products and outstanding service, we aim to defend the leading position in table-top systems for the core target markets within the field of die-attach and strive for growth in the areas of automated die-attach systems and SMD rework systems.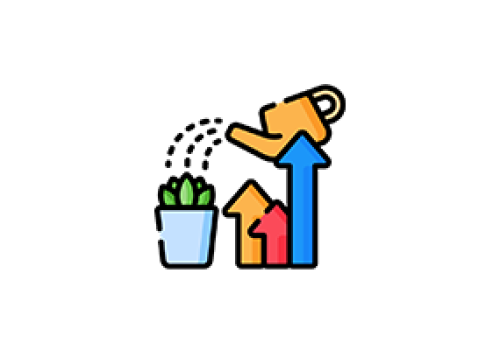 In order to achieve our goals in the best possible way, we need reliable, committed and highly motivated employees who fully support and live the company philosophy.
We secure job prospects for our employees; they are our most important asset. To meet the challenges of digital transformation, we not only recruit bright minds, but also put great emphasis on the qualification of our long-serving employees.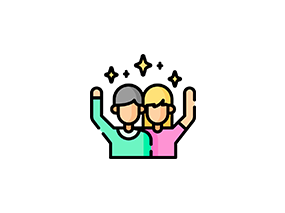 Through continuous improvement, we are aligning the company to be sustainable and future-proof. We commit ourselves and our employees to the following factors:
Compliance with applicable laws and regulations
Safety and health protection in the workplace
Environmental protection through conservation of natural resources and use of renewable energies

We encourage our employees to communicate openly, to embrace a positive culture of error, and to always make suggestions for improvement. We strengthen the team spirit through regular sports and health activities as well as joint celebrations.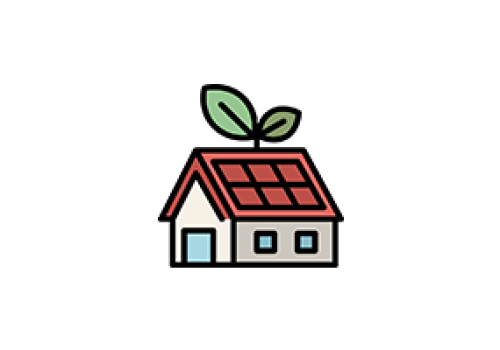 We provide information about the corporate policy as well as about our quality management system to our employees as well as to all persons working on our behalf.
By this company policy, the management commits itself and all employees to achieve constantly increasing quality in all offered services and products in the interest of the customers and taking into account environmental considerations.


Finetech GmbH & Co. KG
The management
March, 2023